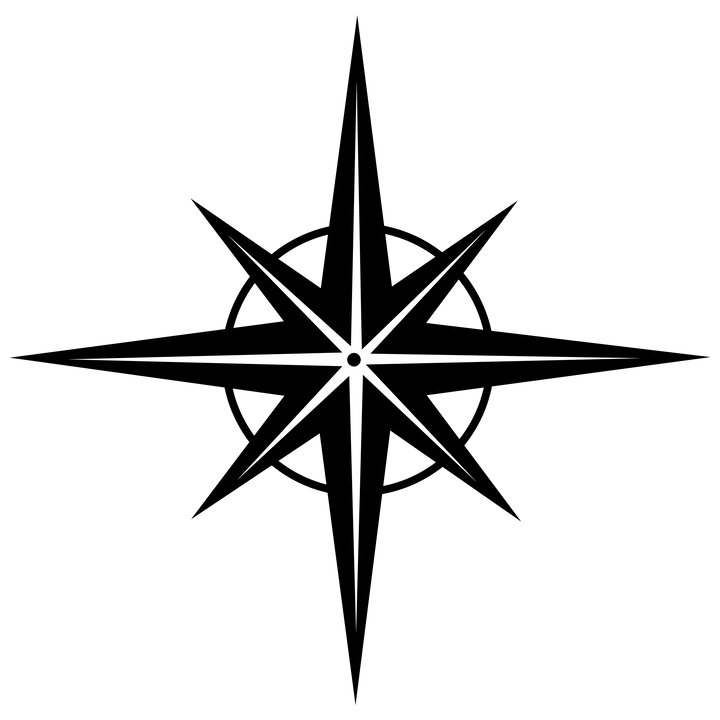 INSPIRED BY TIMELESS DESIGN AND BEAUTY, GROUNDED IN AMERICAN CRAFTSMANSHIP
We partner with experienced professionals in the field of horology to not only creatively capture our founders' vision for each watch concept, but to ensure Lineage timepieces are precise, efficient, and exceed customer expectations.
The engineering blueprint for each watch collection is skillfully crafted by a Certified Master Watchmaker (CMW21) with over 30+ years of watchmaking experience. Our American manufacturing partner then proceeds to produce each Lineage timepiece by effectively meshing state-of-the-art technology with horologic technique. The result is a finely, hand-assembled Lineage timepiece, engineered for excellence and thoroughly tested for reliability.
BUILT IN AMERICA
Lineage's purpose is straightforward, yet bold: to produce one-of-a-kind American watches whose classic design and superior craftsmanship will last generations.
Our commitment to exclusively use American movements and to partner with manufacturers and vendors who utilize American labor and materials, means we pay higher, but in our eyes, worthwhile prices in designing, engineering, testing, and assembling our watches here in America. Not only do we believe in the resurgence of American craftsmanship, we aim to support the American worker and communities in which they operate.
In purchasing a Lineage watch, you are strengthening the American watch industry by allowing us to compete with foreign watch companies and supporting the labor market for U.S. watchmakers and technicians.
THE NORTH STAR
The North Star, also known as Polaris, has and remains a symbol of direction, stability, inspiration, and purpose. We, at Lineage, specifically chose the North Star as our emblem, to not only serve as a reminder that we all should pursue our 'true North' in defining our legacies, but also as a nod to the American story.
Whether the indigenous belief the North Star is the Great Spirit steering those through their life's journey, a beacon of hope in the sky for those seeking to escape enslavement by making their way to northern territory, or a guiding light for immigrants navigating their way to America for a better life, the North Star is a symbol epitomizing the unyielding American spirit.
As Lineage's official symbol, the North Star is featured on various components of our watches, most notably in the second-hand counterbalances, casebacks, and crowns.
THE LINEAGE WAY
Lineage's designs are versatile, allowing them to be worn in both casual and formal settings. Whether wearing the bracelet or customizing with a Lineage band, our watches will maintain their elegance for years to come.
Every Lineage timepiece is assembled by experienced technicians according to the proprietary ATAC (assess, test, assemble, certify) protocol. The rigorous testing and inspection ensures accuracy, appropriate water resistance, battery drain (or power reserve) and magnet resistance.
Every Lineage timepiece is delivered with a Certificate of Authenticity co-signed by the assembling technician and the president or vice president of Lineage Watch Co. All watches also come with a display box, warranty card, microfiber cloth, and personal thank you card.