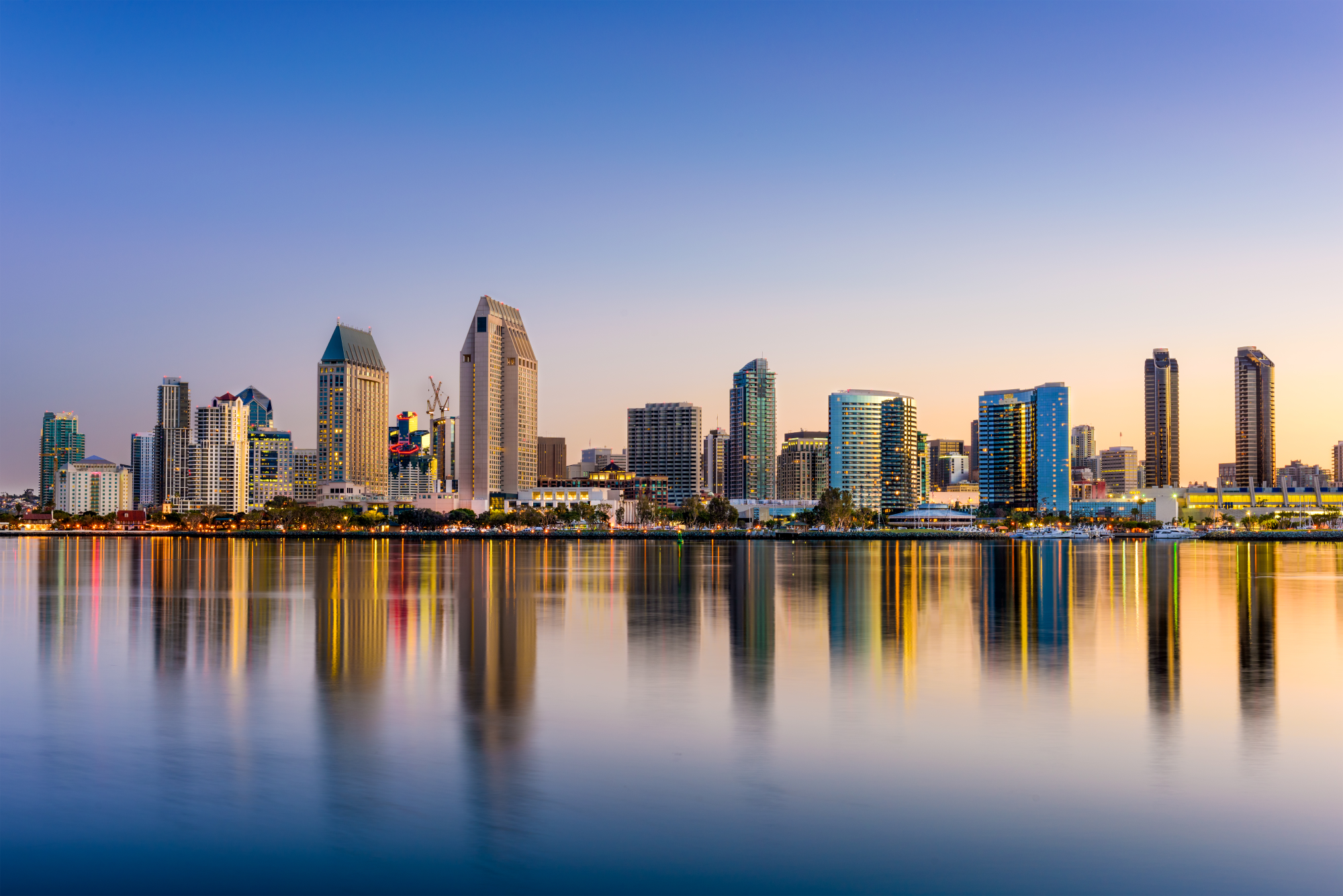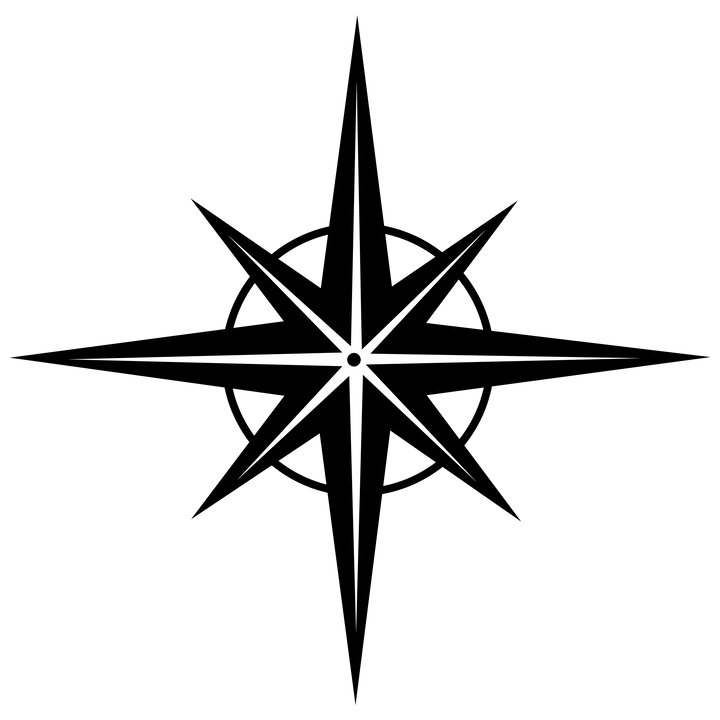 Our Founders
Our founders' passion for watches (since they were teenagers) developed into a long-standing sibling tradition in which they would gift each other timepieces on holidays or other momentous occasions. Fast-forward to a little over a decade later, Brianna and Evan, while enjoying drinks at their favorite pub in Gaslamp, would make a life-changing decision to start their own watch company that emphasized American craftsmanship and giving back to communities across the United States. This decision marked the beginning of Lineage Watch Co.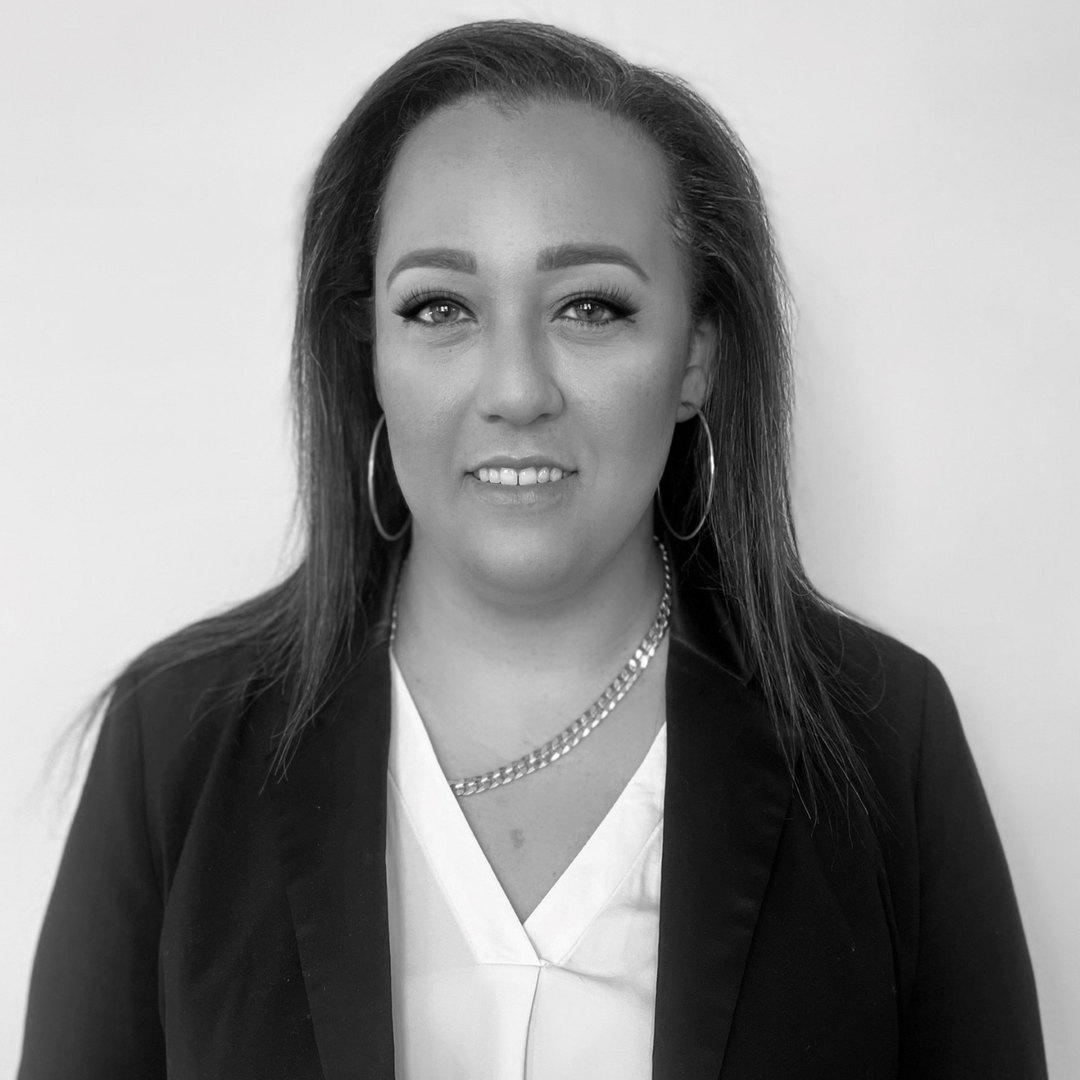 BRIANNA EDWARDS
PRESIDENT & CO-FOUNDER
"I could not be more thrilled to launch Lineage alongside my brother in which we can pursue our love for watches while also giving back to our communities. We are mindful of those who paved the way for us to have such an opportunity and strive to produce quality timepieces our customs will enjoy for years to come."
EVAN EDWARDS
EXECUTIVE VP & CO-FOUNDER
"Launching a business is an extremely exciting opportunity, but doing so alongside my sister over a shared passion makes it much more special to me. I am proud to be a part of Lineage not only due to the quality products we will be providing to our customers, but also through contributing to communities in need."
America's Finest City
Inspired by the beauty of San Diego, we seek to capture the relaxed, yet sophisticated urban-coastal California lifestyle of the city we are proud to call home. Each Lineage watch collection is timeless and built to last generations, a nod to San Diego's rich history and culture.
Since Lineage was first conceptualized over drinks in Gaslamp, the desire to produce watches that could be worn throughout the ordinary day of every San Diegan remains a core inspiration in the design of each collection. Rest assured that regardless of the event - Sunday brunch, a night out, a day in the office, a wedding ceremony, an afternoon out on the water, or Happy Hour - Lineage timepieces are fitted for almost every occasion.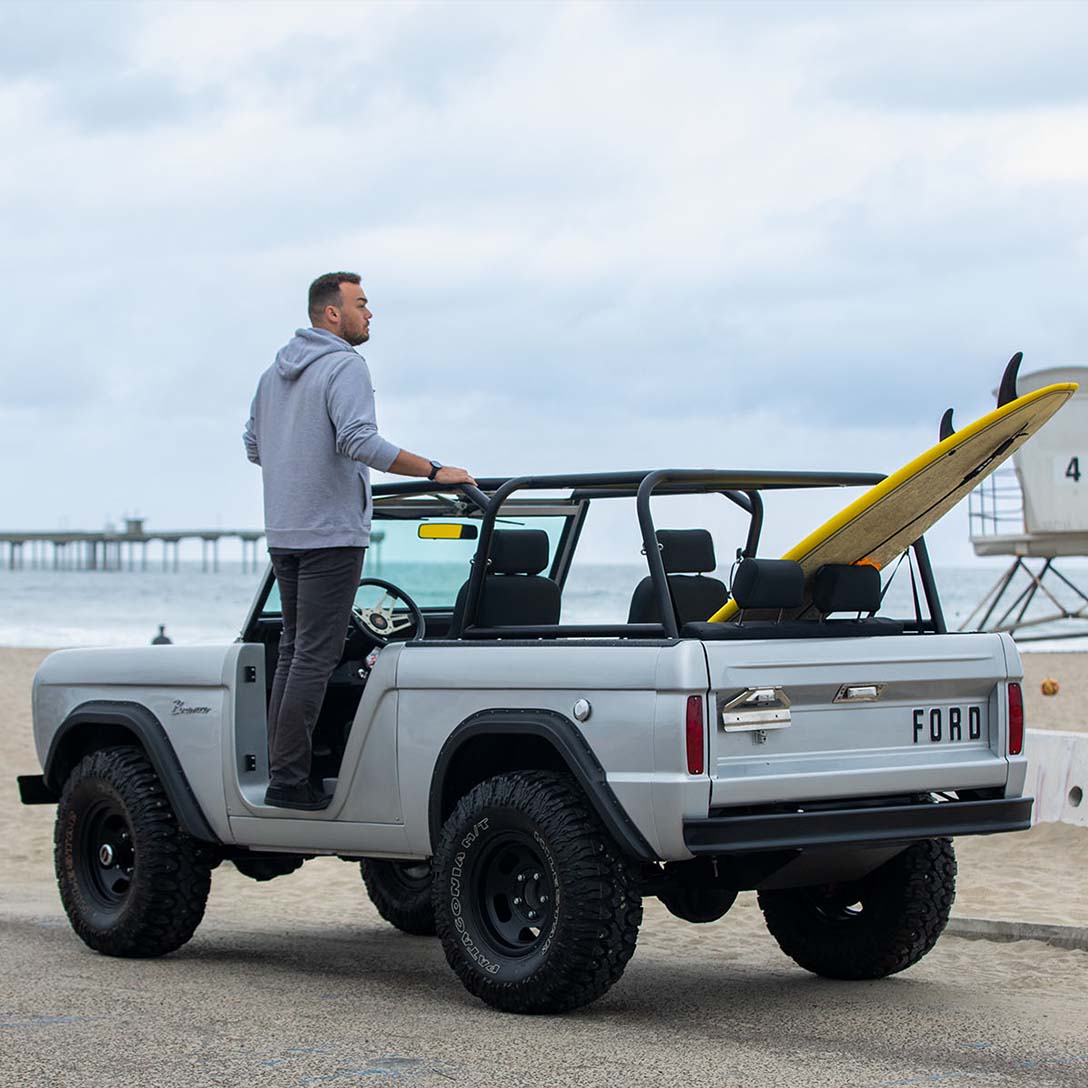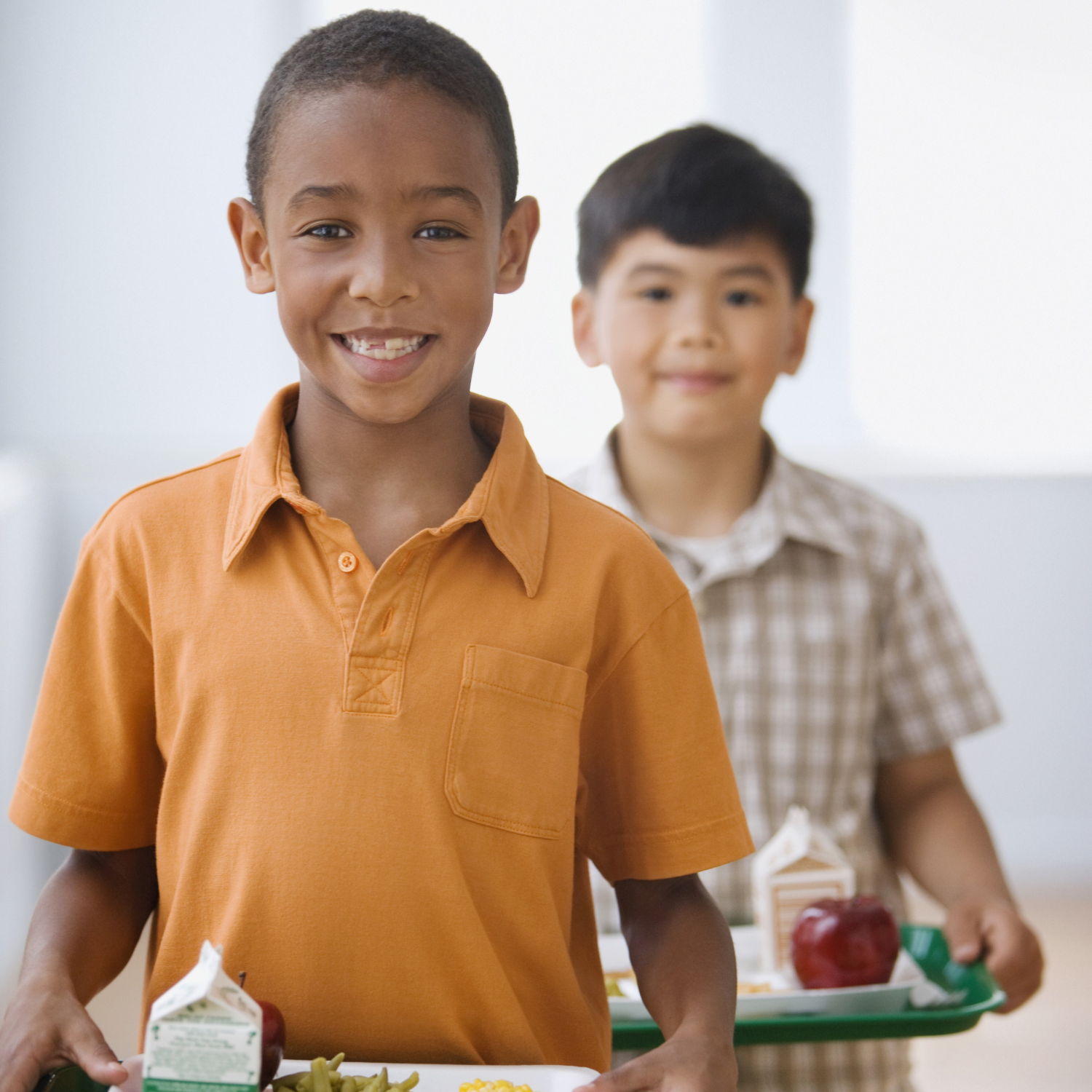 The Lineage Pledge
Our mission, at Lineage, is to be more than a watch company. We demand a commitment to social responsibility and the embodiment of our core values in day-to-day operations (e.g., environment-conscious practices, supply chain transparency, and support for diversity and inclusivity in the watch industry). This includes the Lineage Pledge to contribute a portion of our sales to non-profit organizations serving local communities across America.
It is unthinkable that a child can go hungry in America, but about 13 million children (or 1 in every 5 children) live with hunger in the United States. No Kid Hungry® is a non-profit organization working to end childhood hunger by launching, improving, and supporting programs that give kids the healthy food they need to survive and thrive. We are pleased to contribute five percent (5%) of each purchase from the Legacy and Destiny Collections to No Kid Hungry® to help combat the issue of food insecurity seen in our City and beyond.