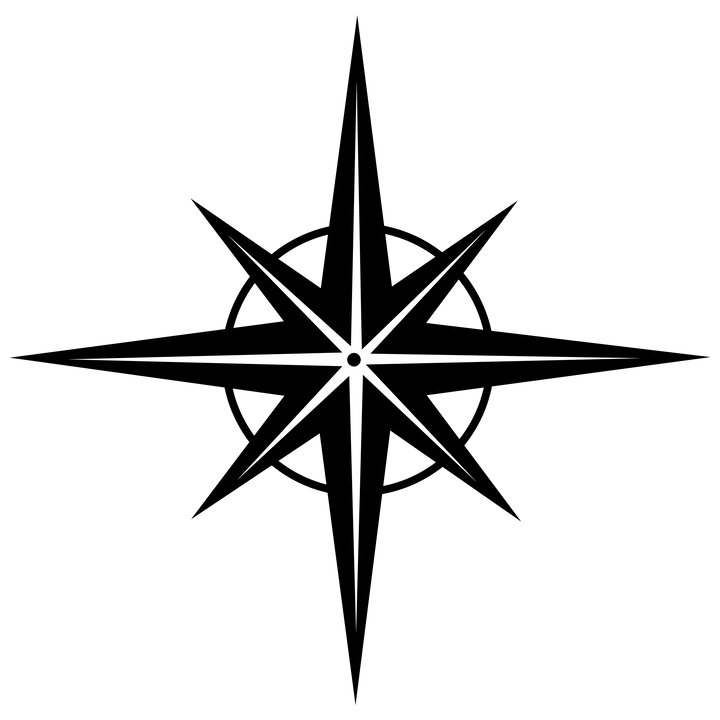 INSPIRED BY DESIGN AND BEAUTY, GROUNDED IN DISCIPLINED CRAFTSMANSHIP
Each watch concept is uniquely inspired by the founders of Lineage who work closely with a skilled watch designer to prepare detailed design renderings. Upon completion of the initial design, the engineering blueprint is masterfully crafted by one of the most respected Certified Master Watchmakers (CMW21) in North America. This Master Watchmaker draws upon his 30+ years of experience, knowledge, and insight to set the course for the engineering, assembly, and testing of each Lineage timepiece. And, at the heart of each Lineage timepiece is a U.S. movement. Not Swiss, or Japanese, but exclusively American. These movements are and will be found across the entire family of Lineage watches.
Lineage watches are assembled by skilled technicians in a state-of-the-art laboratory according to proprietary ATAC (assess, test, assemble, certify) protocol.
Every Lineage timepiece undergoes rigorous testing and inspection upon completion and prior to delivery to ensure accuracy, appropriate water resistance, battery drain (or power reserve) and magnet resistance.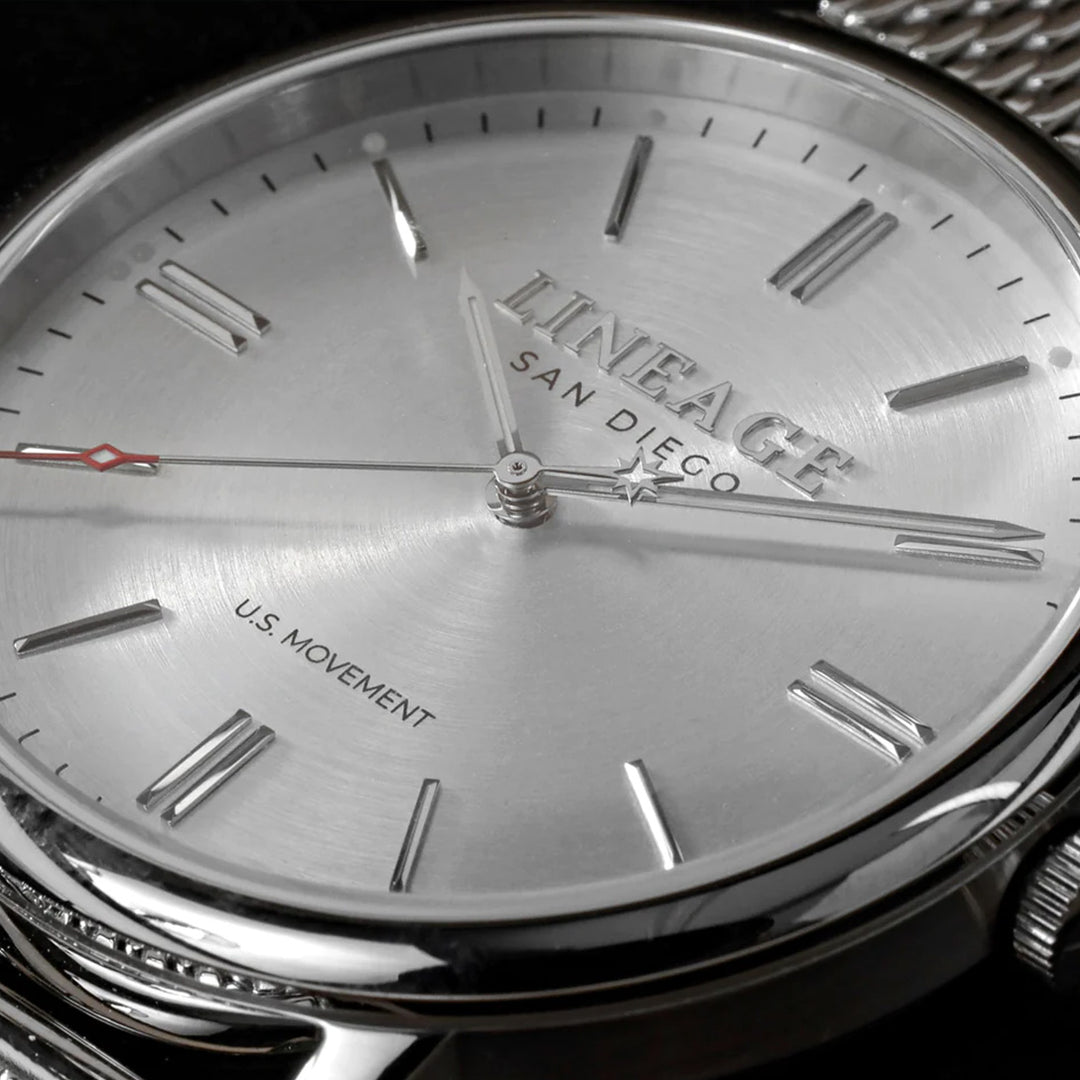 All watches are delivered with a Certificate of Authenticity co-signed by the assembling technician and the president of the Lineage Watch Company.
The Underground Railroad served as the route for numerous individuals seeking to escape the shackles of slavery before the onset of the Civil War. Without the aid of mapped routes or written directives, these courageous travelers placed their trust in the guiding light of the North Star in the night sky, which led them toward liberation. 
This remarkable narrative is precisely why a captivating depiction of the North Star graces the reverse side of every Lineage watch. This serves as a heartfelt tribute to our forebears, who navigated this treacherous journey. Their legacy forms the foundation upon which we stand today, and our watches proudly carry an enduring emblem of their unwavering resolve and valor. 
Every new Lineage watch owner can take pride in knowing they're part of the rebirth of watchmaking in the United States, supporting a valued and skilled American workforce.
Because every step that a Lineage watch takes to become a Lineage watch, it takes in the USA. From design, to engineering, to testing, to final assembly - utilizing an American movement - it all happens in America.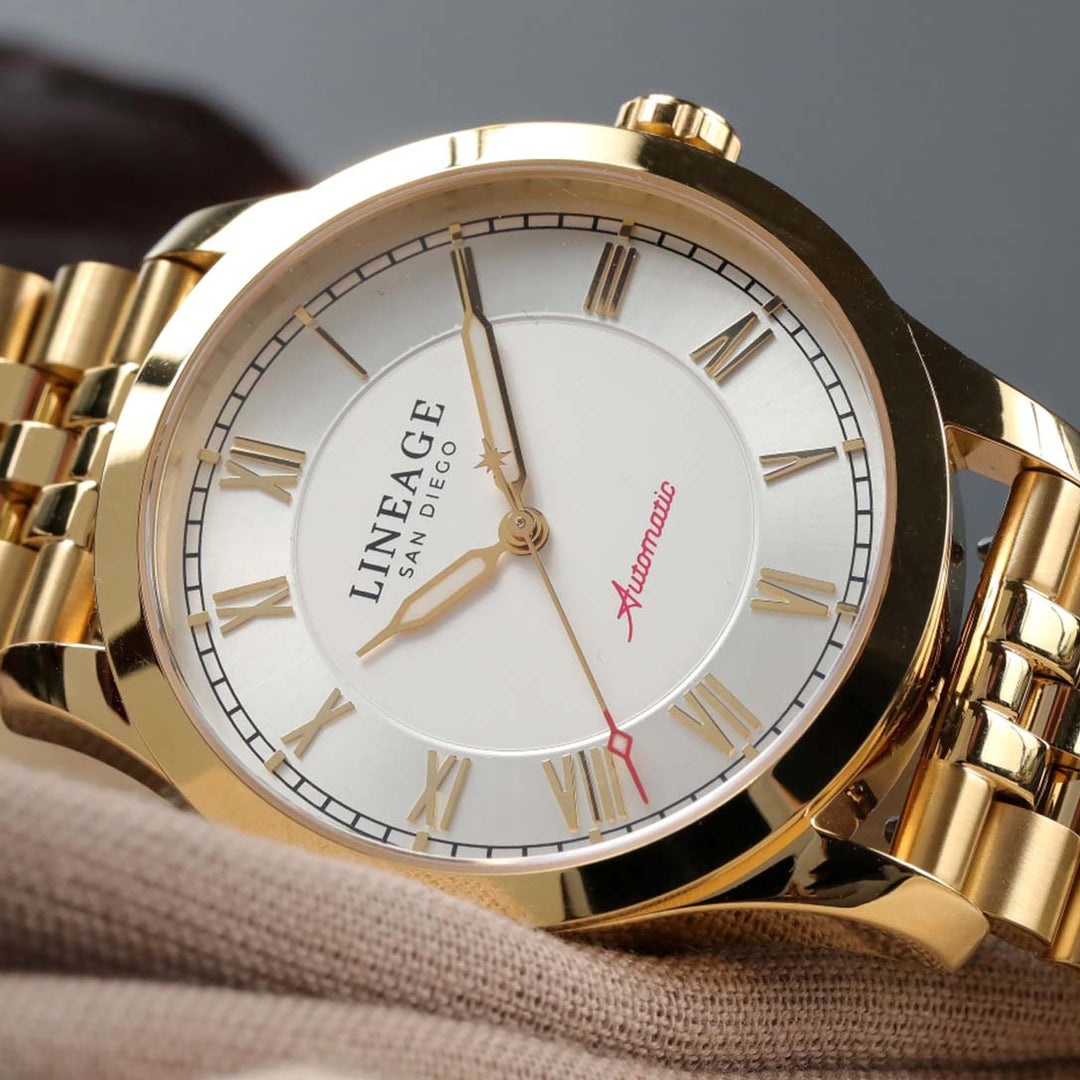 Lineage watches represent the relaxed, sophisticated style of the city we are proud to call home. Each design embodies the sophisticated and diverse culture of San Diego.  A percentage of each purchase is donated to No Kid Hungry to help combat the issue of food insecurity we are seeing in our city and beyond.  
It all started in Little Italy in downtown San Diego, where Co-founders Evan Edwards (USD Alum) and Brianna Edwards decided to create a watch company through a shared passion for timepieces based off their own collections. In establishing a watch company celebrating the coastal flare of San Diego, they purposefully sought to build watches in America with custom designs.  
With every Lineage watch sold, a generous 5% of the earnings will be contributed towards the noble cause of supporting No Kid Hungry. This organization is unwaveringly committed to eradicating childhood hunger, and we take immense pride in being their collaborators. Our values harmoniously resonate with their fervor to empower communities through the initiation and sustenance of initiatives that furnish children with the essential nourishment required for their growth and prosperity. 
Every Lineage Watch comes with:
Display Box
Warranty Card
Certificate of Authenticity
Thank You Card
Microfiber Cloth.