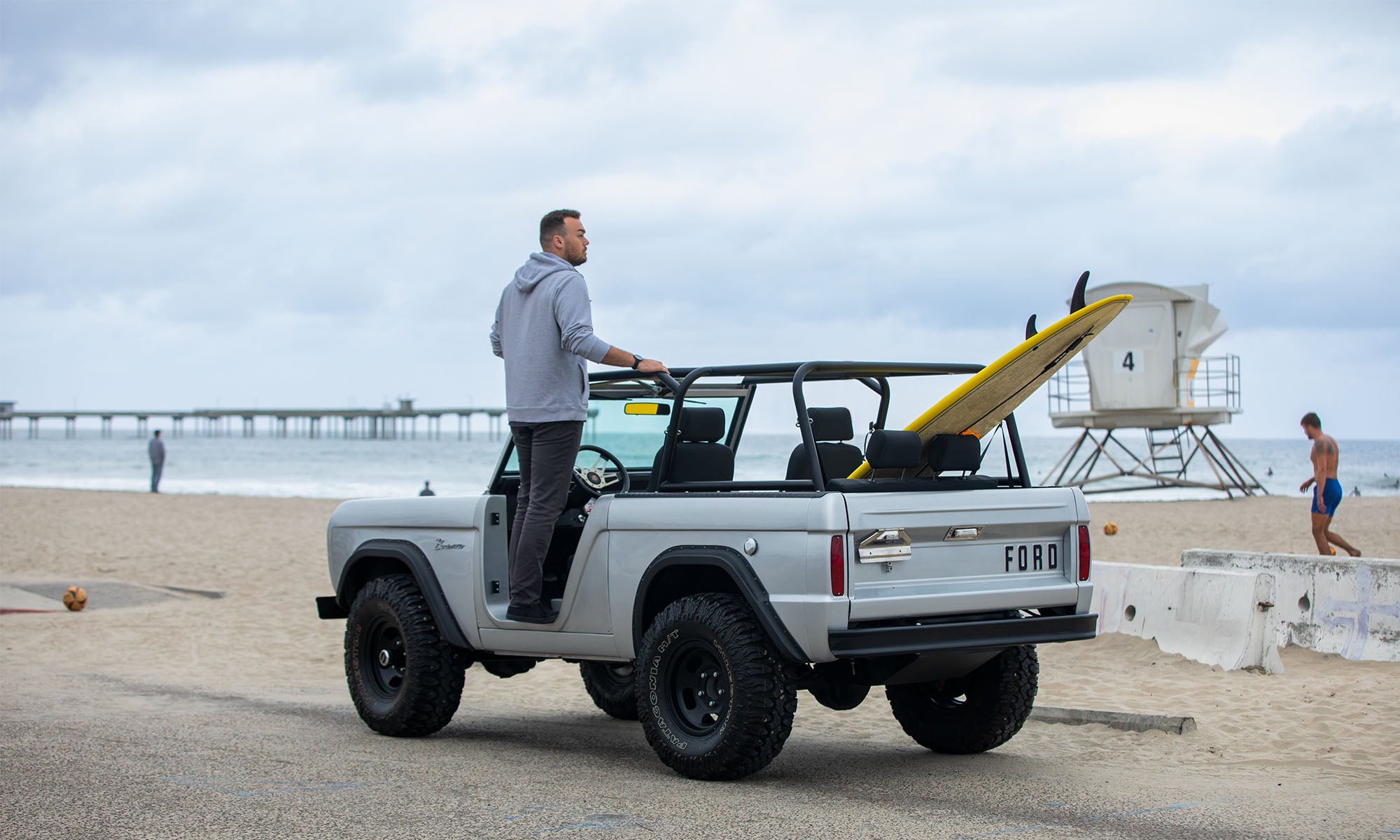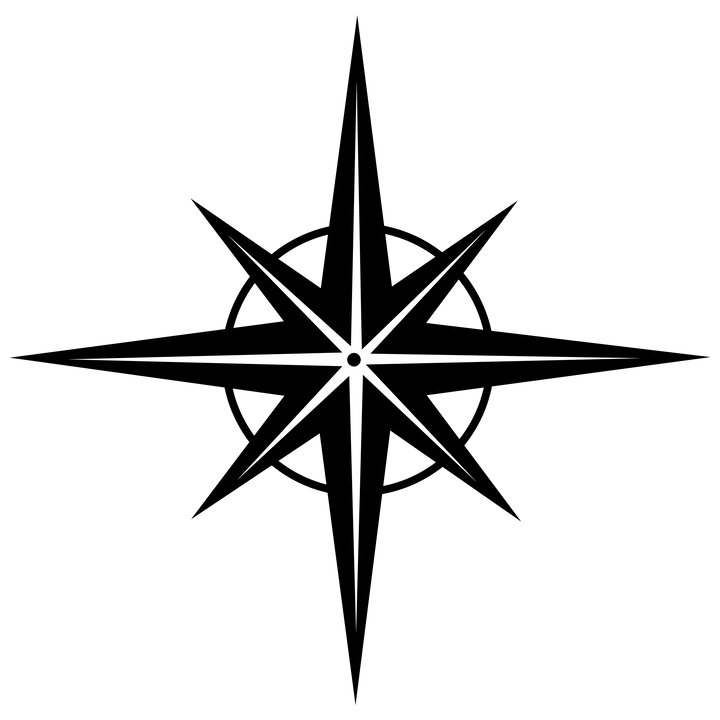 A DREAM REALIZED
For siblings Brianna and Evan Edwards, the disruption and subsequent pause of the last several years had a profound effect, and a realization. Evan has always had a passion for beautiful, meticulously crafted timepieces of all types. Brianna shared much of that passion, and, as a practicing corporate law attorney, had her own set of skills to apply to their burgeoning notion. It was in this moment, fueled by a desire to create something uniquely American, supporting both American craftsmanship and our communities, that Lineage Watch Co. was born.
Brianna Edwards
"I could not be more thrilled to launch Lineage alongside my brother in which we can pursue our love for watches while also giving back to our communities. We are mindful of those who paved the way for us to have such an opportunity and strive to produce quality timepieces our customers will enjoy for years to come as they define their own legacies."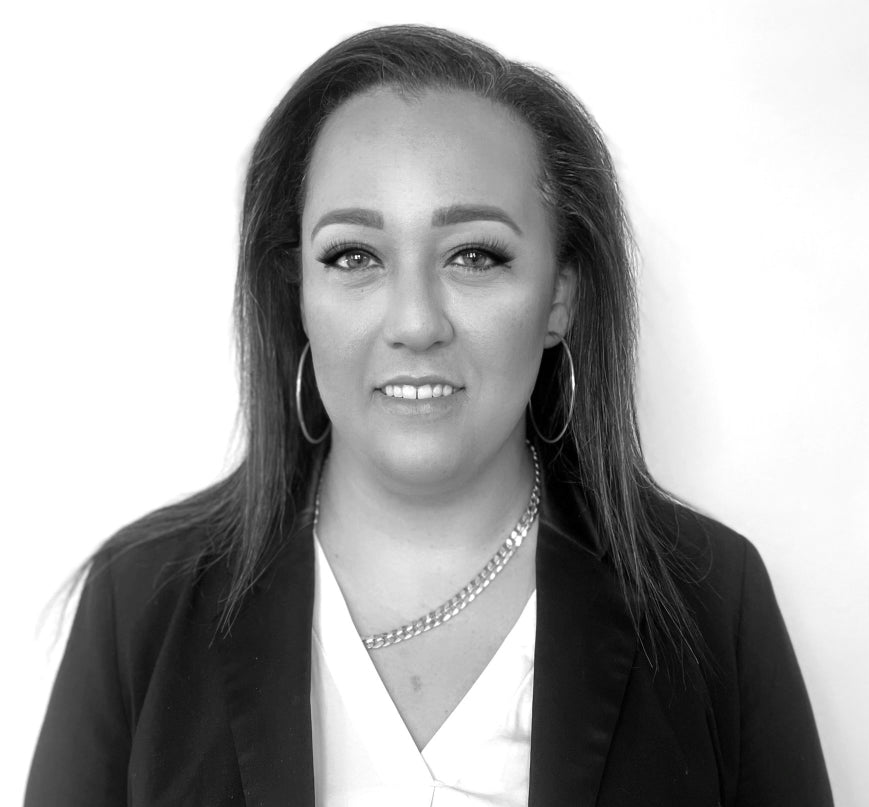 Evan Edwards
"Launching a business is an extremely exciting opportunity, but doing so alongside my sister over a shared passion makes it much more special to me. I am proud to be a part of Lineage not only due to the quality products we will be providing to our customers, but also through contributing to communities in need."